There is one big advantage of impulsive shopping. It helps you to build a museum of some hilarious pieces of clothing you would never wear in future. Many girls will relate to it and we have assorted these 6 items of clothing to show you, which you might have in common. They remain in your wardrobe for no reason and lately you laugh out loud discovering why you never adorned them.
Fashion choices differ from individual to individual. While some of us like it simple, some like it hot. One thing common is the urge to shop by impulse. It mostly happens when there is a huge sale online or when we visit a flea market. We cannot resist some trendy items that do not suit us and we don't care; we gladly bring them home. They remain in isolation for years.
In another words, there are clothes that you keep for special occasions. There are clothes that you completely forget about. Then, there are some alien pieces of clothes that you never relate to. These clothes can even make you embarrassed if by chance they pop up from the almirah and your friends accidentally see them.
If you agree with whatever we've said, scroll down for some further embarrassment.
1. Flashy tops:
Remember the Bollywood heroines of the last decade? Inspired by those popular trends, many of us have bought the sparkly, flashy tops. We kept them nicely for party purposes and we waited for an occasion to arrive where we'll do justice with them. Alas, it never came.
2. Denim buttons don't shut:
Maybe we just liked the design and grabbed them thinking we'll wear them once we work out and get those tones abs. These denims could never motivate us to lose weight and ironically they got lost in the clutter.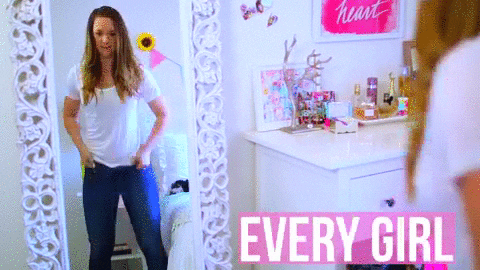 3. Crop tops:
There must be some crop tops in your wardrobe that demand too much from you. Some will need a padded bra, some will need a fitted strapless bra and the list goes on. You can never wear them practically the way you wanted.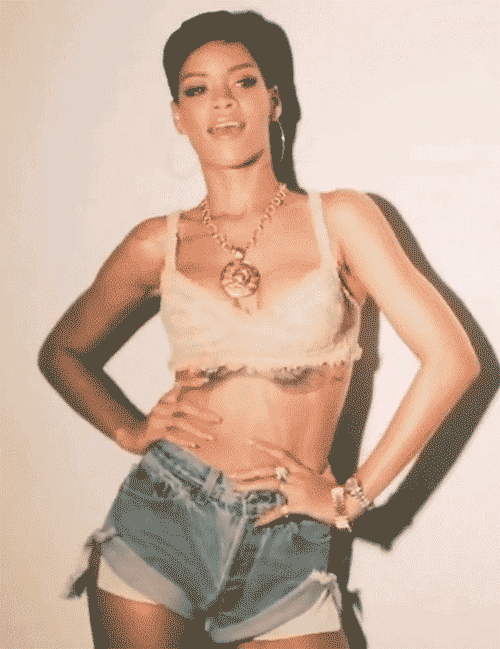 4. Coloured Jeggings:
Starting from Malaika Arora Khan to Shraddha Kapoor, these divas have paired their jeggings with tops and accessories that you could not arrange yet. Hence, those coloured jeggings remained locked in the closet hoping one day you'll style the look.
5. Gym Wear:
The purpose of picking a pretty gym wear from Puma or Adidas is to exercise, which will never happen in life. To come out of that guilt, sometimes you try sporting them with your casual denims or tee shirt but ultimately discard like the idea.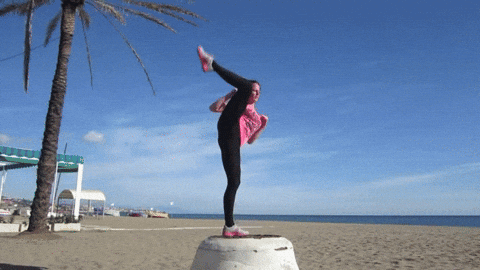 6. Crazy accessories:
Picking random accessories is a bad habit that we all have and it happens mostly when we travel. Basically, we love to accessorize every look we set and buy some crazy stuffs like a bandana, a jewelry, a hat or a pair of stockings that we never wear again.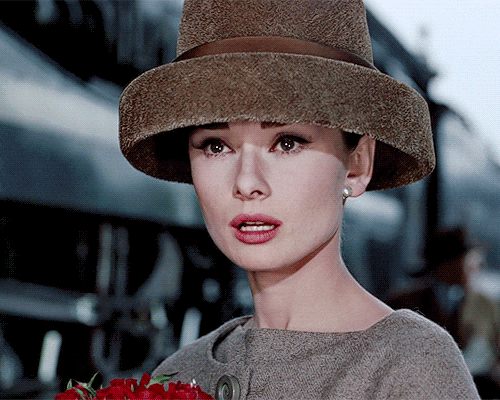 Which above items do you have in your wardrobe? Are you still hoping to style them? Do you love binge shopping? Let's start a discussion! Put your comments below!