There are kinds of people in this world belonging to different cultures. With cultures come their own set of rules and traditions. What may seem normal to one culture may seem completely bizarre and ridiculous to some other. While it is not right to judge anyone for their beliefs, some rituals might be pointed out for their uniqueness. Some might even be used for informational and educational purposes, keeping in mind the sensibilities of the people who practice them. Now, lets take a look at the 5 most bizarre rituals that will give you the bumps!
1) Dancing with the dead in Madagascar
Well, we are not talking about the movie, but the place Madagascar. The Malagasy tribe from Madagascar follow a ritual which will send a chill down your spine. The tribe follows a Famadihana ritual where they dig out the corpses of their ancestors. This is followed by dancing, drinking with the corpse and even playing live music around it. They believe in this way they can honor and remember their ancestors.  The ritual is done once every seven years. So now you know you can plan your trip to Madagascar accordingly.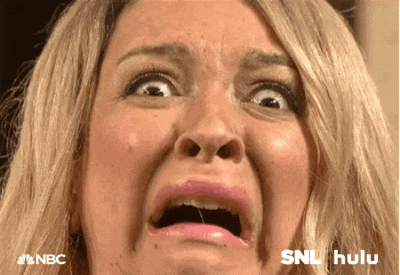 2) Eating the ashes of the dead
The Yanomami tribe which belongs to Brazil and Venezuela also follow a tradition that will scare the living daylights out of you. When a member of the tribe passes, as a way to remember them, the tribe eat flesh and bones of the dead. They make a soup from the bones and consume it. If a body is cremated, they even eat the ashes of the dead person! A researcher had once said that the tribe is one of the most vulnerable tribes and such act of cannibalism could threaten to wipe them out as eating a corpse may cause for the deceased person to spread diseases.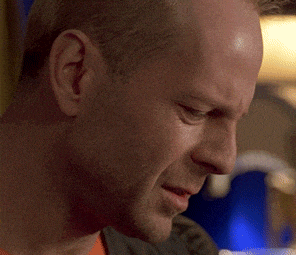 3) Walking on coal
Many tribes in China believe that a man carrying his pregnant wife and walking on coal would ensure a safe and painless delivery for her. This ritual is also followed so as to increase the love between a husband and wife and to bring them closer while embracing parenthood.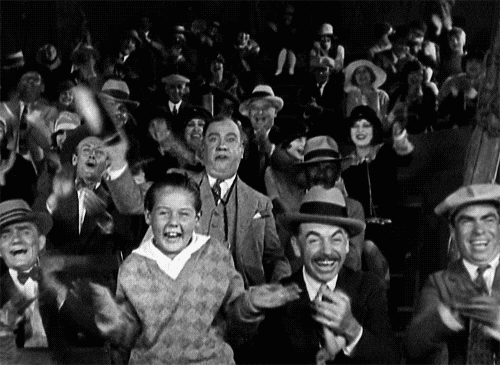 4) Eating human placenta
Clearly people native to China are not averse to eating all kinds of meat. Well, a surprising news of a woman eating human placenta went viral couple of months ago. But this practice is not new to China. Anthropologists have dated this practice for as long as 2000 years back.
5) Eskimos leaving out the old
The Eskimos inhabit some of the coldest places on the Earth. As such they don't have access to food and several other facilities. It becomes difficult for them to survive when they have such little resources with them. So, what the group does is, they leave old people out in the cold to die. Well, it may sound shocking and inhumane, but you can't really blame them for being so. They do it as an act of desperation and a way to survive.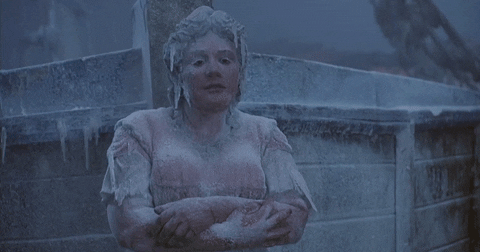 Let's clear that doubt: What is the Difference between a Hotel and a Motel?
Yes. We are creeped out by those most bizarre rituals as well. Have you heard the most worst bizarre rituals? Let us know in the comments!