10 Indian Cricketers and Their Luxurious Cars:
Cricket is one of the most popular and opulent sport around the world. When speaking about the fan base of cricket in India, it has to be noted that it is no less popular than Bollywood. Cricket is not just a sport for Indians, but a religion.
Being one of the richest sport in the universe, cricketers are also paid with humongous salary. The arrival of Indian Premier League (IPL) has added more funds to their net worth.
Enough talking about their net worth, salaries and many more. Here we present you, 10 Indian Cricketers and Their Luxurious Cars.
10. Suresh Raina
Former Indian cricketer, Suresh Raina has a net worth around INR 175 Crores. Like all the cricketers, he is also an ardent automobile fan. He is the proud owner of a two seater Porsche Boxster which was bought for INR 1.02 Crores. The car has a 3436cc engine with maximum power at 315bhp@6700rpm.
He also owns a Mini Cooper in a magenta shade, Range Rover, Mercedes Benz GLC and a BMW.
9. Yuvraj Singh
Man of the tournament of 2011 ODI Cricket World Cup, Yuvraj Singh has an exotic automobile collection in his garage. The former Indian all rounder owns Lamborghini Murceilago which costs around INR 3 Crores. The super car can accelerate from 0 to100 kmph in just 3.2 seconds and can clock a top speed of 342 kmph.
He is also the proud owner of cars like Porsche 911 and BMW M5. He was gifted AUDI A5 by Lalit Modi when he hit 6 sixes in an over against Stuart Broad.
8. KL Rahul
The most stylish and young dynamite of Indian cricket, KL Rahul owns a Mercedes C43 AMG which he had bought for a whopping amount of INR 75.35 Lakhs. It is one of the first cars in Rahul's garage. The car is powered by a 3.0-litre V6 engine and can clock a top speed of 250 kmph. The car takes 4.7 seconds to accelerate from 0 to 100 kmph.
7. Rohit Sharma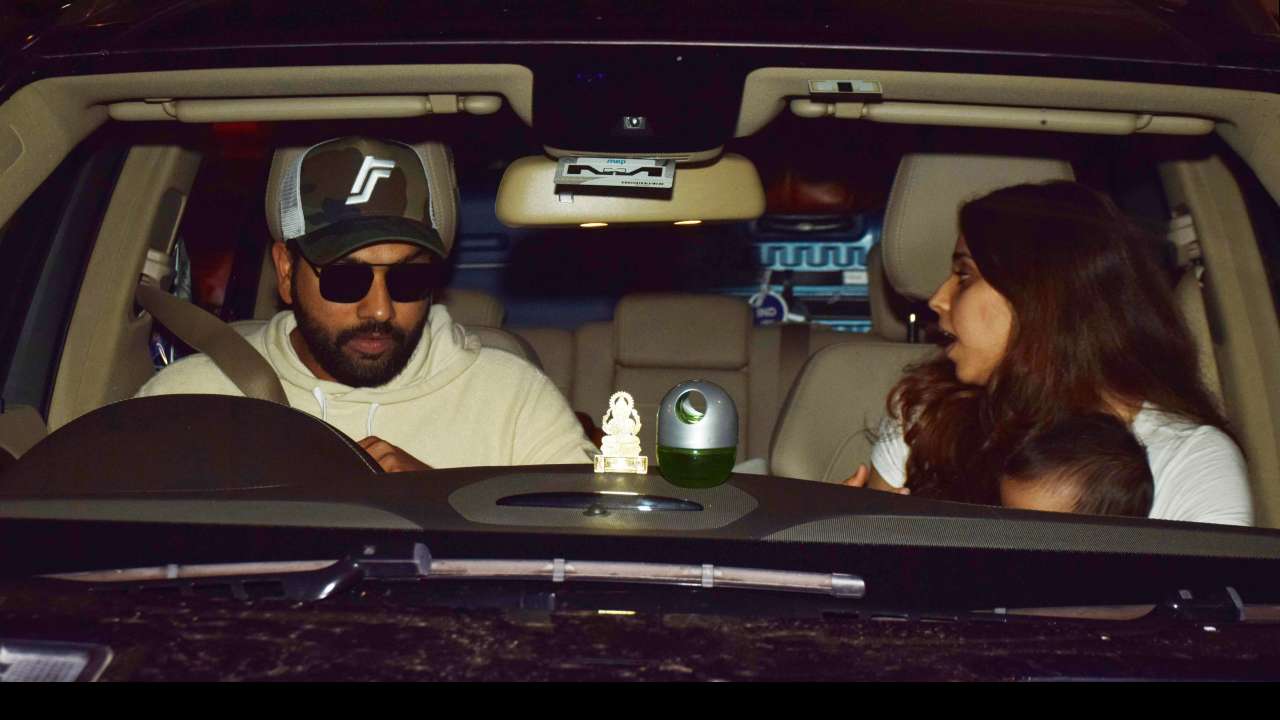 The most dependable player of Indian Cricket, Rohit Sharma is the illustrious owner of BMW M5 worth INR 1.55 crores. The automobile is powered by a 4.4-litre turbocharged V8 petrol engine and generates 560 bhp and torque of 680 Nm. The model of this car is also owned by Sachin Tendulkar and Yuvraj Singh.
The first car owned by Rohit Sharma was a Skoda Laura. Other hot favorites in Rohit Sharma's garage are a BMW X3 and a Toyota Fortuner.
6. Dinesh Karthik
The skipper of Kolkata Knight Riders, Dinesh Karthik owns Porsche Cayman S which he was bought for an immense amount of INR 85 Lakhs. It is one of the finest sports cars in the country. It can clock a top speed of 270 kmph. The car requires 4.2 seconds to accelerate from 0 to 100 kmph.
He is also the proud owner of Porsche"s 911 Turbo S car.